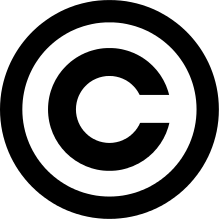 DJS: Recording materials you create should be protected so your work is not stolen or used by other music industry organizations without your written permission. We can help.
Get Permission: Access Rights to use other copyright protected materials can be obtained from overseas. We can help you. Our vast network of music industry contacts overseas is the perfect vehicle to gain access to the copyright materials you need for your project. Film or music materials can be authorized. We take care of the contacting overseas copyright owners to get authorization for you.
Music for films: Your film project may need permission from song writers or their publishers to be used in your film project. Let us help you obtain the authorization you need.